ISuzu LS-S Special Edition Double Cab Ute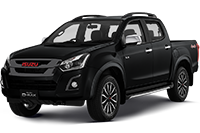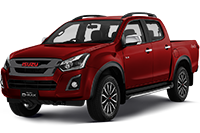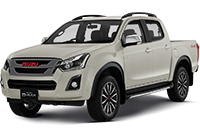 SPECIAL EDITION: LS-S D-Max
Special Edition Leather Seats
Sculpted sports seats with special edition leather.
Featuring a fold-able rear center armrest. Wide front seat rails provide for large boots/feet to easily slip under the front seat for rear passengers.
Red Isuzu Badging
Special Edition Isuzu red badges on the tailgate, front grille, centre caps and steering wheel.
Special Edition Interior
The LS-S Special Edition D-Max features touches of Isuzu red in the interior.
isuzu LS-S Special edition GALLERY
see what they've got to say...